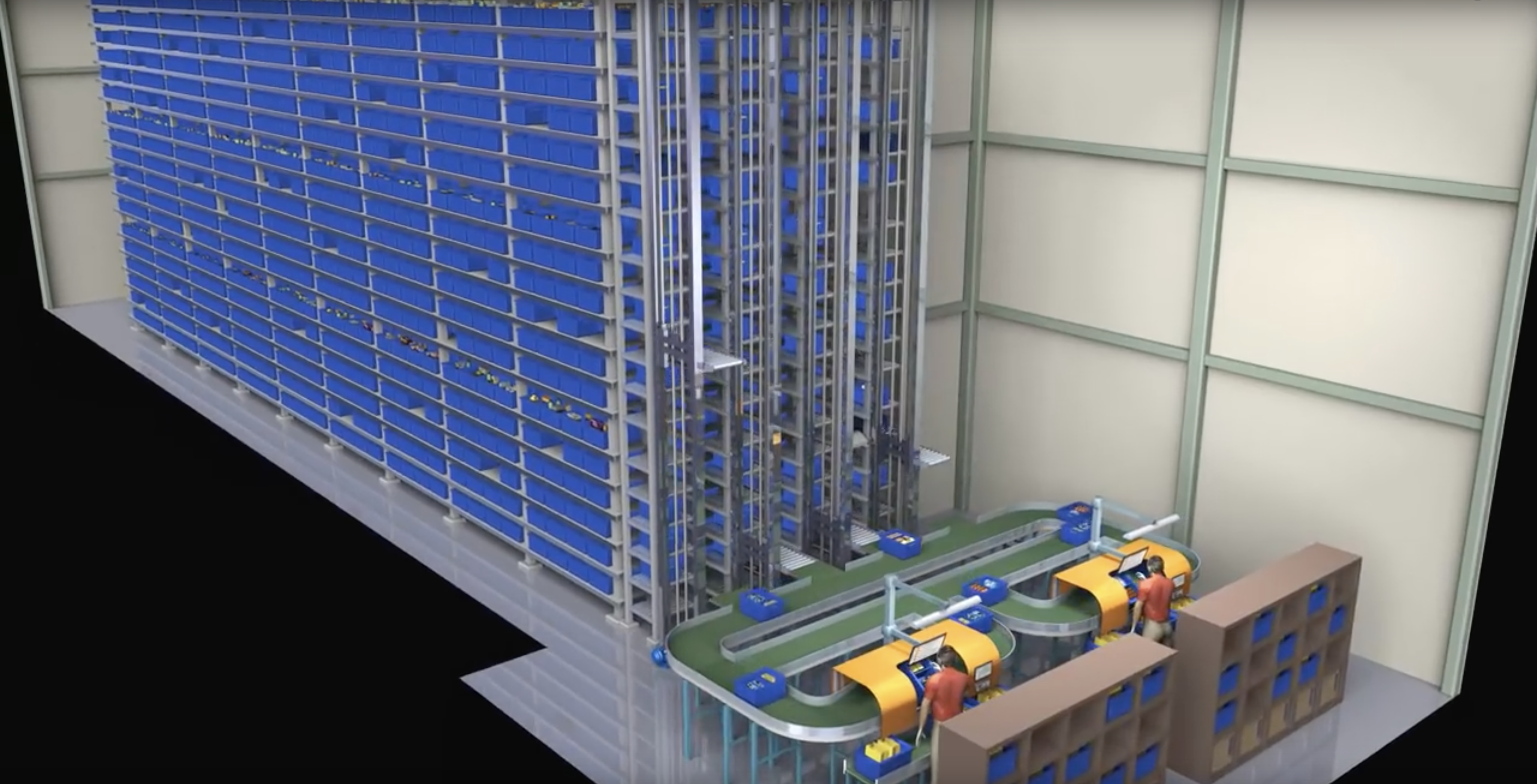 October 5, 2018
Takeoff Technologies, Sedano's to launch 'world's first robotic supermarket'
In a recent statement, Takeoff Technologies and Sedano's Supermarkets announced a partnership that has enabled the launch of "the world's first robotic supermarket."
Takeoff Technologies offers traditional retailers eGrocery solutions to help them launch an automated, hyperlocal fulfillment center. The implementation of its technology at Hispanic grocery retailer Sedano's, based in Florida, will empower the retailer to attain profitable online growth by leveraging automation at a hyperlocal scale.
Sedano's is one of the largest Hispanic grocery retailers with more than 3,000 employees and 34 locations. Its first hyperlocal micro-fulfillment center will serve 14 Sedano's Supermarkets throughout Miami, offering consumers pickup services when they place their orders on the supermarket's app. The technology, that uses AI-enabled robots capable of assembling supermarket orders of up to 60 items in a few minutes, is expected to launch by November 2018.
"Grocers have been dipping their toes in eGroceries for years. Now it's time to jump in with both feet. Our automated, hyperlocal micro-fulfillment center enables grocers to thrive in eGrocery," said Jose Vicente Aguerrevere, co-founder and CEO of Takeoff.
"We are excited to partner with Takeoff at the forefront of this groundbreaking robotics solution," said Javier Herran, chief marketing officer for Sedano's. "This model gives us the ability to leap into the eGrocery industry, develop a new level of employment opportunities and continue meeting the needs of our valued consumers by offering an affordable and convenient online service."