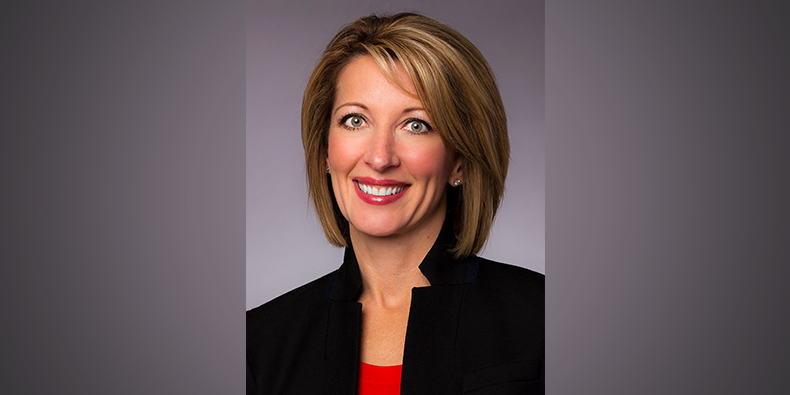 January 15, 2019
Target makes executive changes, appoints Food and Beverage president
On Jan. 10, 2019 Target Corp. announced several executive changes that included a new president of Food and Beverage position. Current Chief Human Resources Officer Stephanie Lundquist will take on the role of president of Food and Beverage and oversee all food and beverage merchandising and operations, including strategy development and implementation.
In a blog post Minnesota native Lundquist identified things she and her team will focus on. "In terms of what to expect, there are some things we'll focus on that our guests won't see, but that will make their experience even better," Lundquist said. "We plan on enhancing how we operate this area of the business by bringing key players from across the organization together to form one new team, while staying closely connected to the functions and capabilities we've built at Target to deliver a great shopping experience," she added.
With current CFO Cathy Smith announcing plans to retire soon, Target has retained a firm to search for a new CFO. Smith will continue in her role until a new CFO is identified and will serve in an advisory role until May 2020. In addition, Chief Marketing Officer Rick Gomez will take on responsibilities of the digital team at Target as Chief Digital Officer. Chief Information Officer Mike McNamara will now also lead the enterprise data analytics and business intelligence team in addition to overseeing Target's technology services, and Katie Boylan, senior vice president of communications will now act as the company's chief communications officer.