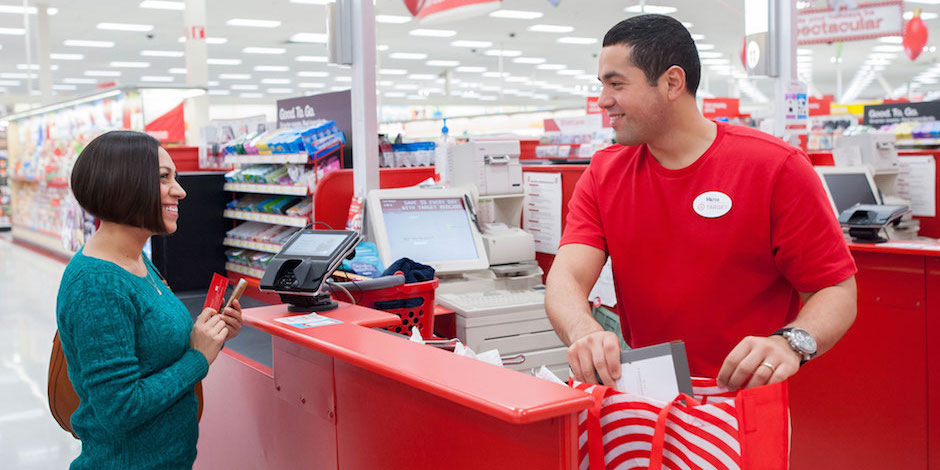 January 22, 2019
Target to Accept Apple Pay, Google Pay, Samsung Pay and Contactless Cards      
On Jan. 22, 2019 Target stores announced that it will soon begin accepting Apple Pay, Google Pay and Samsung Pay as well as "contactless cards" from Mastercard, Visa, American Express and Discover in all stores.
"Offering guests more ways to conveniently and quickly pay is just another way we're making it easier than ever to shop Target," said Mike McNamara, Target's chief information officer.
Target customers who have mobile payment set up in their iPhone, Samsung Galaxy phone or Android phone or wearable devices will be able to hold their device near the card reader at checkout to complete their purchase. Those using contactless credit or debit cards—ones with a sideways wave symbol (like a Wi-Fi symbol)—will, similarly, tap their contactless card on the reader screen to pay.
In 2017, Target launched the popular Wallet feature in the Target App for mobile payment and more. With Wallet, guests can use their phones to pay with a Target REDcard credit or debit card to get 5 percent off all purchases and save with cartwheel deals. Target customers will also be able to use Wallet to access Weekly Ad coupons and store and redeem their Target GiftCards.