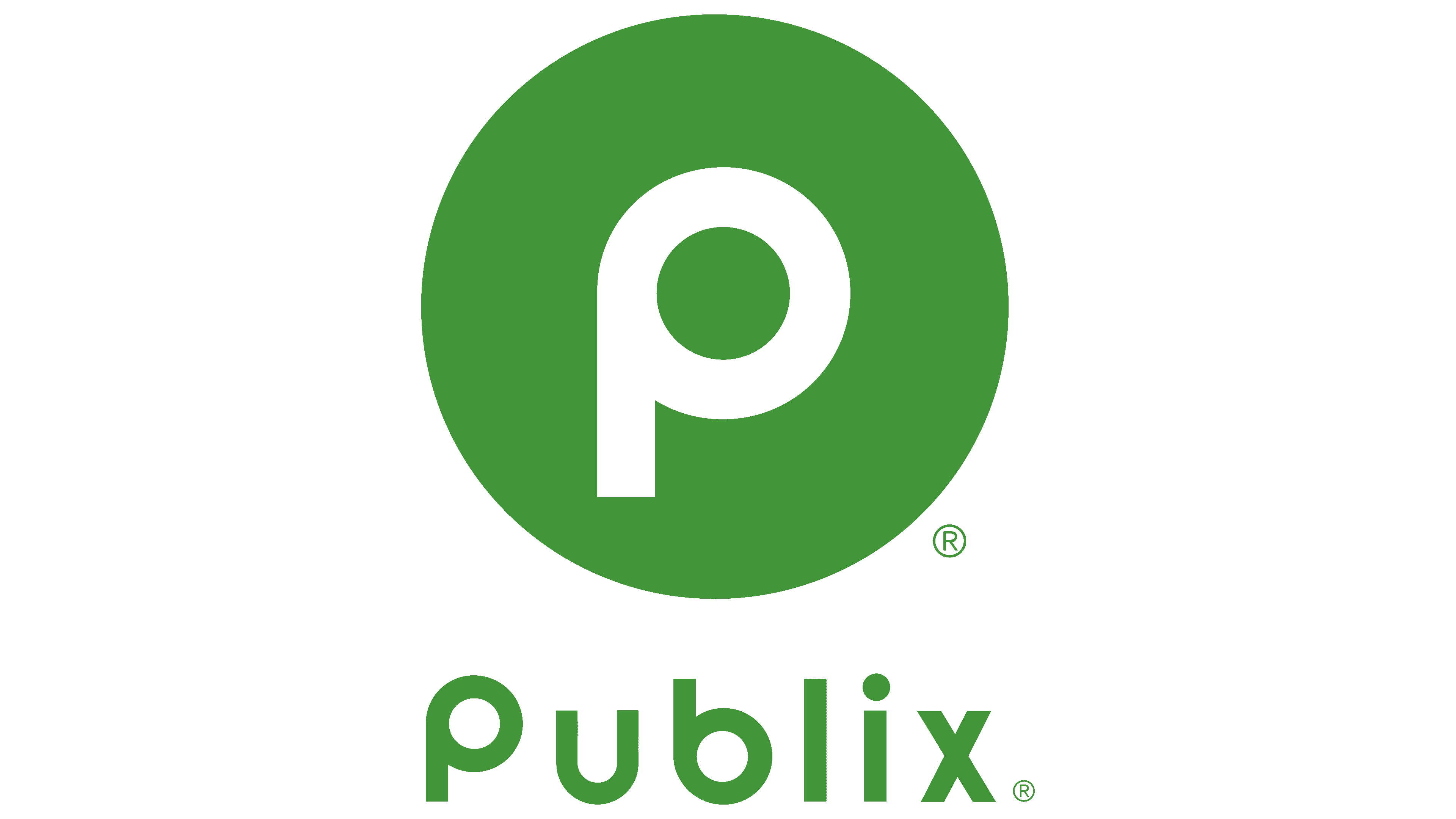 October 5, 2023
Taylor Sheridan's 6666 Grit & Glory Beverage Line Pilots in Orlando and Tampa-area Publix Stores
Florida-based Publix Supermarkets plans to roll out a 100-store trial of Taylor Sheridan's 6666 Grit & Glory line of premium beers, ranch water and vodka cocktails in select retail markets. The grocery giant just signed on to offer Grit & Glory products to customers in the Tampa and Orlando markets.
Publix Supermarkets joins other major retail brands offering the Grit & Glory line of beverages. A year after the brand's launch, 6666 Grit & Glory products are a major hit with other national and regional retailers in 37 states including Kroger, Tom Thumb, Randall's, Ralph's, Marianos, Acme, Harris Teeter, Jewel Osco, Save Mart, Albertson, Target, Sprouts and HEB. A just-announced distribution agreement with Walmart will soon expand the brand's presence nationwide to all 50 states and 6666 Grit & Glory CEO Tom Larsen expects sales grow to $40 million in 2024, making it one of the fastest growing brands in the alcoholic beverage category. "We're excited to expand and partner with Publix to make Grit & Glory products available to their customers in important markets like Tampa and Orlando," said Larsen. "Publix is an iconic brand with an expanding footprint across the south—we know this trial is the start of something big."
The "6666 Grit & Glory" brand was inspired by the famous Four Sixes Ranch, owned by Taylor Sheridan and David Glasser, creator and producer of the small-screen hit series "Yellowstone." The 6666 brand's swift emergence coincides with the buzz and popularity of Yellowstone and its ties to the Four Sixes Ranch as an integral part of the Yellowstone story line. The legendary 260,000-acre spread and its rich heritage serve as an important backdrop for the series, transporting the Yellowstone story and its characters from Montana south to Guthrie, TX.
Sheridan and the Grit & Glory team plan to capitalize on the show's popularity with co-branded promotions and retailer sweepstakes, including a just-announced sweepstakes with a walk-on role in one of Sheridan's future productions focusing on the Four Sixes Ranch. The beverage line is just one more facet of Sheridan's vision—making the Four Sixes Ranch a full circle brand offering products, entertainment and experiences to the public that resonate with the real flavors, textures and values of big ranch Texas and the authentic cowboy lifestyle. Known for producing prize quarter horses, cattle and hard-core cowboys for more than 150 years, the brand will soon add ready to drink cocktails to the product line up as they continue to build on the legacy of this iconic ranch. "With the shows, with the ranch, with Grit & Glory, I want people to get a sense of where the past and the future come together—it's relatable. People get it and we want the Four Sixes to help tell that story," he said.