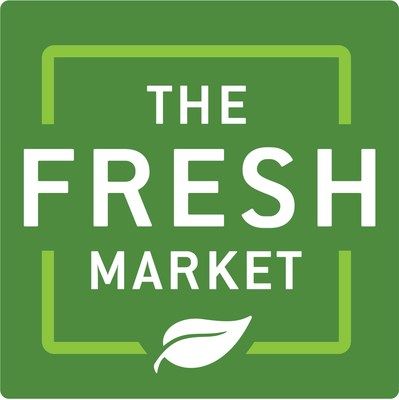 March 2, 2020
The Fresh Market Names Jason Potter as CEO
The Fresh Market this week announced that its Board of Directors has appointed Jason Potter as Chief Executive Officer (CEO), replacing Larry Appel, who has resigned as CEO. 
Potter has more than 30 years of experience in the grocery industry, having spent the bulk of his career at Sobeys one of the largest food retailers in North America and a leader in perishables. During his 26-year tenure at Sobeys, Potter served in successively senior executive positions. Most recently, he served as Executive Vice President of Operations, having previously served as President Sobeys West, Sobeys Atlantic and President of Multi-Format Operations. 
"On behalf of the Board of Directors, I am very excited to welcome Jason to the team at The Fresh Market," said Andrew S. Jhawar, Chairman of the Board at The Fresh Market and Senior Partner and Head of the Consumer & Retail Industry Team at Apollo Global Management. "Jason is a proven executive with significant experience and success in the world of grocery retailing and operational turnarounds. He has demonstrated an ability to drive revenue and profit growth through innovation as well as improved operations, merchandising and marketing, which are skills that make him the ideal candidate to lead The Fresh Market's continued turnaround efforts."
The Board of Directors of The Fresh Market thanks Appel for his service as CEO during the last two and a half years and offer him best wishes in his future endeavors.