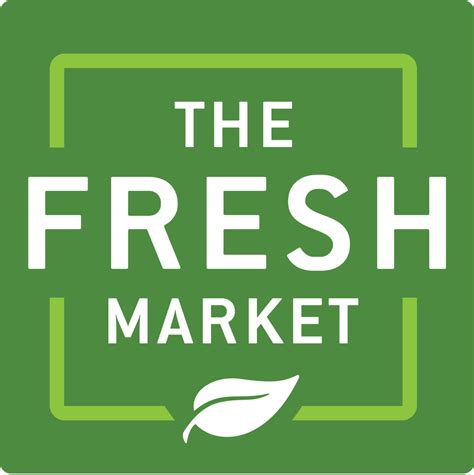 September 22, 2022
The Fresh Market Sweepstakes Winners Share Stories of Gratitude and Giving Back
More than 125 winners are sharing their stories of winning The Fresh Market, Inc.'s "Win Free Fresh Food and More for 1 Year" Sweepstakes, with two dominant themes: giving back to others and creating special occasions. From showing kindness to others, to being able to enjoy the specialty food retailer's unique offerings even more, everyone said they are extremely grateful:
"I couldn't believe it when I won and was so excited because I love to shop at The Fresh Market! Our family loves to entertain and to give back to others. We were able to use part of the gift card this month to buy food to take with us to Kentucky to cook for the flood victims. " -LG, Greenville, SC
Thank you to The Fresh Market for my award. I can assure you that it will be put to good use for staples and treats for my family. Because of the cash award, I have been able to share my good fortune by donation to two nonprofits who feed the hungry: $200 to the Somerset County Food Bank Network and $200 to Samaritan Homeless Interim Program." -EP, Bedminster, NJ
"One of our goals for this sweepstakes was to evoke feelings of excitement and anticipation, enabling our guests to celebrate special occasions in a whole new way, as well as be able to give the gift of giving," said Jeff Snyder, Director of Loyalty at The Fresh Market.
The sweepstakes helped commemorate the Fresh Market's 40th anniversary and the guests that make it so special. From May 4 – June 28, 2022, each transaction that Members of The Fresh Market's Ultimate Loyalty Experience made counted as an entry to win. In addition, members could also submit an unlimited number of online entries through their member profile. Winners received a reloadable The Fresh Market gift card, which is loaded with $200 each month for 12 months, along with a cash award of $800. A full list of winners can be found here. Read more about how other winners are planning to use their prizes, here.
To take advantage of Member-Only Pricing, a Free Slice of Ultimate Birthday Cake during their birthday month and more, guests can register for the Ultimate Loyalty Experience online or in store.