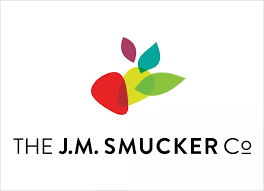 November 3, 2023
The J.M. Smucker Co. Completes Divestiture of Sahale Snacks Brand to Second Nature Brands
The J.M. Smucker Co. this week announced the closing of the transaction to sell its Sahale Snacks brand to Second Nature Brands. The all-cash transaction is valued at approximately $34 million, subject to a working capital adjustment.
The company previously announced the signing of a definitive agreement for the transaction on Sept. 27, 2023. The transaction includes all trademarks and the company's leased manufacturing facility in Seattle, WA, including about 100 employees who will transition with the business.
The company expects the impact of the divestiture to be immaterial to its adjusted earnings per share on a full-year basis. The company will provide additional information about the transaction's impact on its fiscal year 2024 outlook during the next quarterly earnings call.