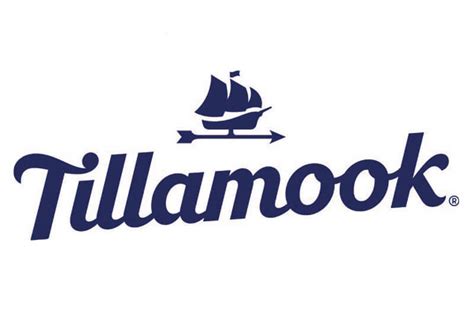 May 14, 2021
Tillamook Debuts Frozen Custards in 8 Flavors
Tillamook County Creamery Association (TCCA) announced this week the addition of Tillamook Frozen Custards to their product portfolio. The new, velvety rich Frozen Custards flavor combinations furthers the 112-year-old farmer-owned dairy co-op's commitment to bringing consumers fresh, innovative and high-quality products.
The new Frozen Custards are now the brand's richest and creamiest frozen offering yet, made with at least 16 percent butter fat, extra cream, cage-free eggs and no bioengineered ingredients.
"We wanted to develop a new offering that gave consumers more of what they were seeking: indulgence. And with its unique base and silky texture, we knew a frozen custard line fit the bill perfectly," said Leo Castello Branco, Senior Category Manager of Ice Cream, TCCA. "And while each flavor of Tillamook Frozen Custards is ridiculously, delightfully rich, they're also made with the signature creaminess our fans love and without shortcuts or compromises.
The indulgent Tillamook Frozen Custard flavors include:
Oregon Strawberry Shortcake
Chocolate Fudgy Brownie
Sea Salt & Honeycomb Toffee
Bing Cherry Cheesecake
Cold Brew Chocolate Chip
Dark Chocolate & Red Raspberry
Maple & Candied Pecan
Salted Caramel
In addition to the new 15-ounce Frozen Custards, TCCA is also debuting several flavor updates to its Family-Size Ice Cream line-up. The brand has introduced a new ice cream flavor, Caramel Swirl, bolstering the brand's commitment to providing ice cream lovers the best of classic flavors. Additionally, TCCA has reformulated its Chocolate Chip Cookie Dough ice cream to add 60 percent more cookie dough pieces and updated Cookies & Cream ice cream with 70 percent more cookie pieces.
Tillamook Frozen Custards are now available at select retailers in the West, including Albertsons/Safeway and Kroger with an SRP of $4.99. Learn more about Tillamook Frozen Custards at Tillamook and find them in a local store.