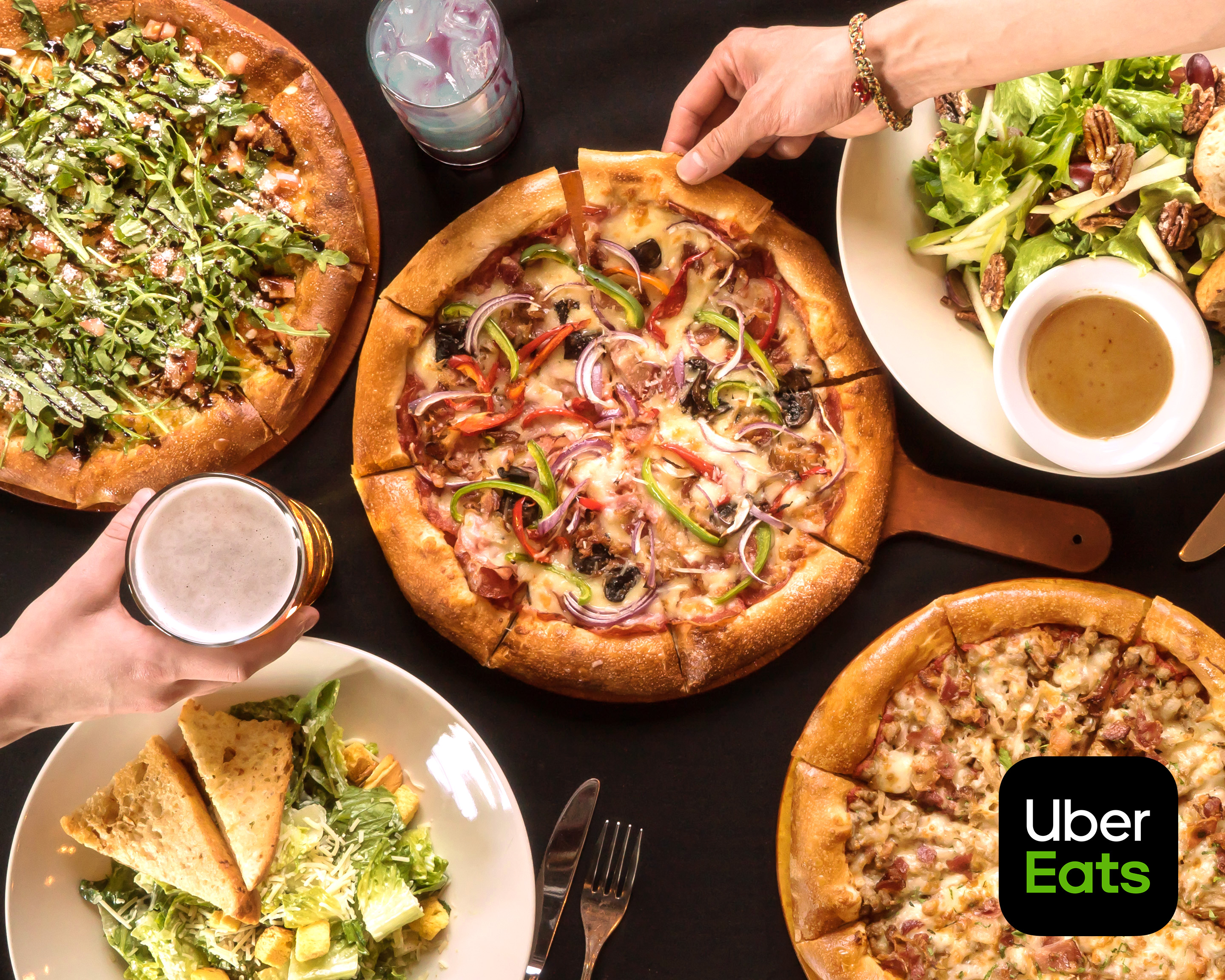 May 24, 2019
Uber sets up Toronto hub to focus on grocery delivery service
On May 23, 2019 Uber announced it is opening an engineering hub in Toronto, which will play an important role in the development of its grocery delivery business, Grocery Dive reported.
Uber reportedly posted a job listing in November for a "head of grocery" position in Toronto and described the new platform as "a brand-new product offering, which will fundamentally evolve how people purchase their groceries." Uber's CEO Dara Khosrowshahi​ has been keen, adding grocery delivery services to its UberEats offering which delivers meals from restaurants to consumers.
The Toronto office is expected to house 200 Uber employees which is predicted to grow to 400 in the coming years. The hub, Uber's 11th global engineering center, will include teams developing Uber's health and financial technology products.
Uber site lead Kare Kjelstrom told the Toronto Star Uber has hired its head of grocery, who will be located at the new office, but declined to provide details. "We're just in the process of building that grocery team now — a process that will continue after existing employees move into the new office in the coming weeks," Josh McConnell, a representative with Uber told Grocery Dive. "As our plans for Grocery and its team take shape, we'll have more to share in the coming months," McConnell added.