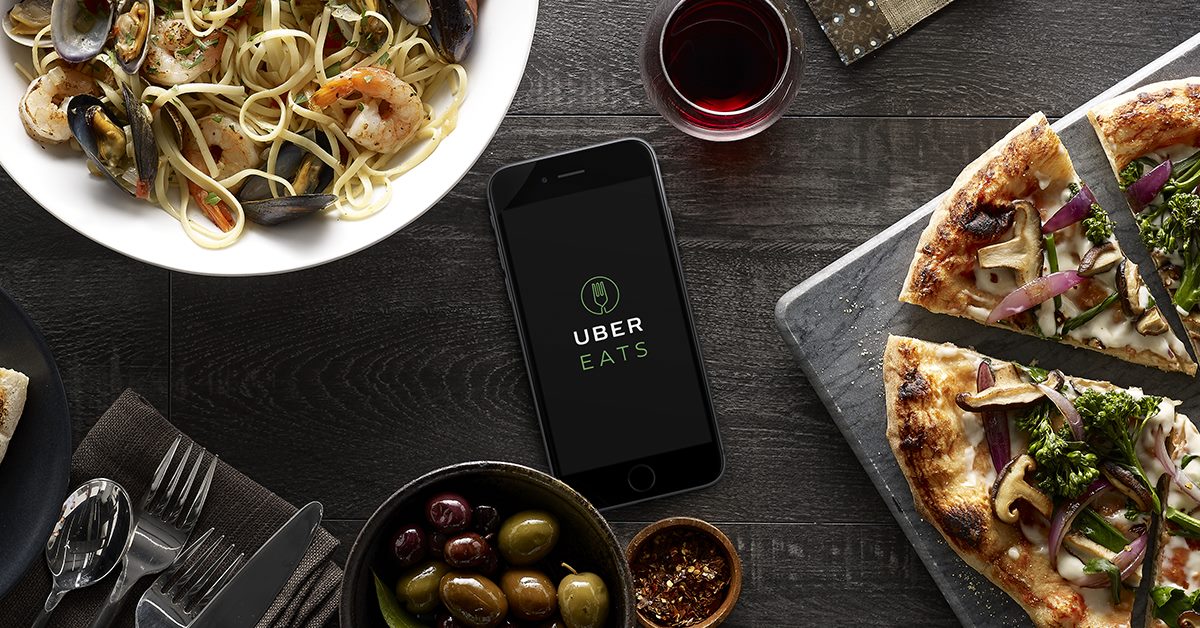 October 10, 2018
Uber to enter the grocery space
After its restaurant delivery business Eats hit $6 billion in early in 2018 with a growth of more than 200 percent, Uber CEO Dara Khosrowshahi believes the next logical step is to enter the grocery space, Yahoo Finance reported.
"With Eats, we're getting into the business of moving food around. This product of delivering great quality food to you at home in 30 minutes or less is magical and is going to move into grocery in a way that's fundamental and a lot more people are going to be eating at home…you can absolutely see grocery as being an adjacency," Khosrowshahi said at Vanity Fair's New Establishment Summit 2018 on Tuesday.
Early in 2018 Uber teamed up with Walmart to test grocery delivery but was scrapped in May after a period of three months.
"Eating is something you do three times a day. These are habits that go very, very deep. And someone needs to be the orchestration layer for people moving around cities, and that can be us. It's an enormous opportunity. The real challenge for us is where do we focus and where do we partner," Khosrowshahi said. "Transportation is a $6 trillion business and we're 1 percent of it," he said, revealing plans for a push into the freight business.