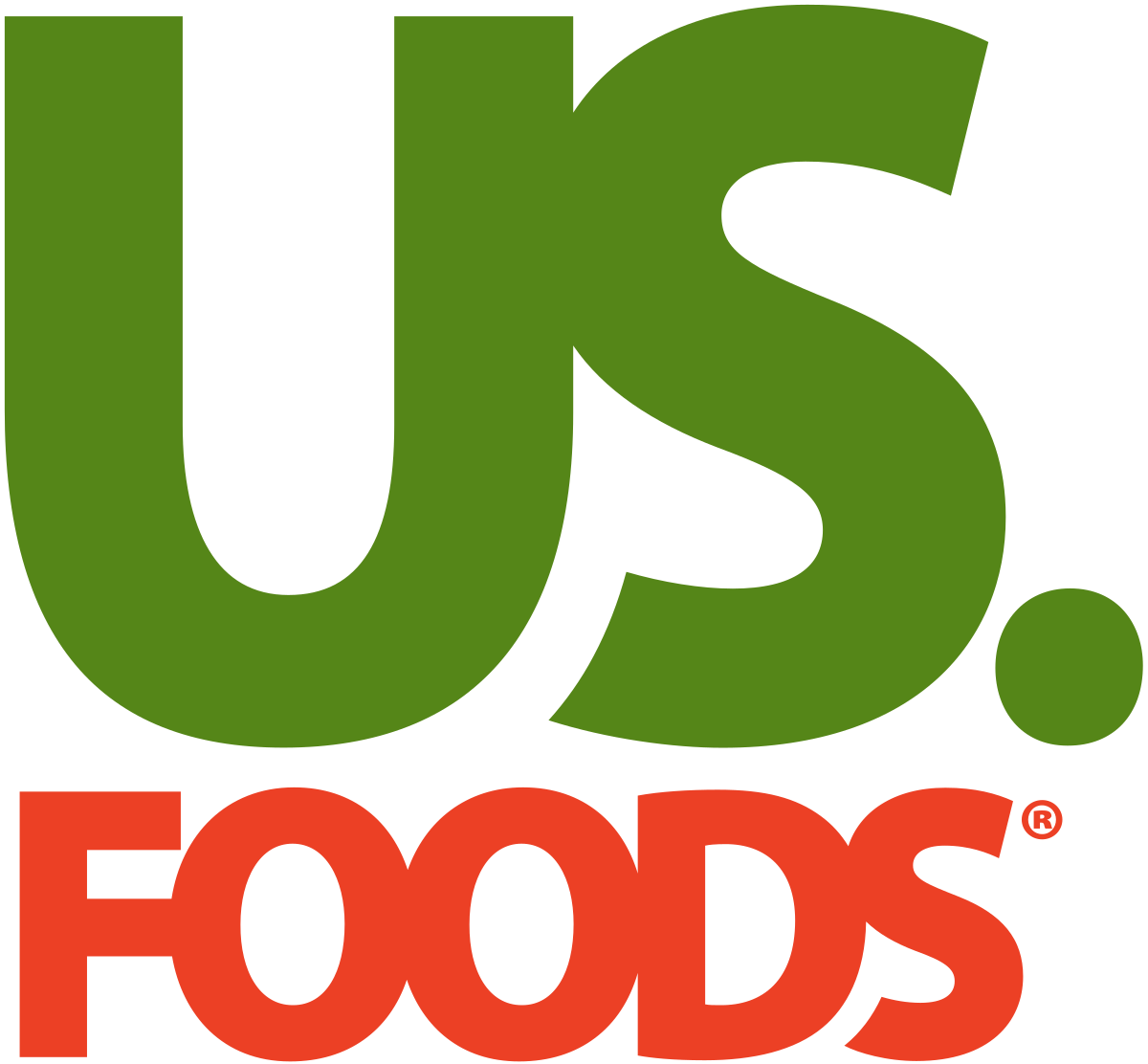 August 20, 2019
Us Foods Launches US Foods Direct
US Foods announced the addition of US Foods Direct to the company's exclusive e-commerce platform. Integrated into US Foods' online ordering platform, the new offering provides operators with a selection of more than 40,000 specialty products and counting. US Foods Direct gives operators easier access to hard-to-find ingredients, such as specialty spices, seasonings, herbs, pastas, flours, sauces or oils and innovative, on-trend items such as plant-based proteins, dairy-free or vegan alternatives and gluten-free products. 
According to officials, 63 percent of food service operators say they want to improve upon offering something different. For many who are searching for unique ingredients, this can mean sourcing products from other specialty food channels, which require longer lead times and additional resources. US Foods Direct provides seamless online access to a broad selection of specialty items that arrive within five days.
"As dinner preferences evolve, so must operators' menus. That can be difficult when operators are looking for niche, specialty products that are harder to source," said Nick Underhill, senior director, corporate strategy for US Foods. "US Foods Direct helps operators address these challenges. Whether it's fine quality olive and balsamic oils from Europe, milk alternatives from rice, oat or hemp, or a specialty pasta that stars in a new best-selling dish, operators can now source the specialty products they need with the click of a button."
To encourage exploration of these wide selection of products, US Foods Direct is organized by categories including "Finest Essentials," featuring ingredients such as infused oils and cooking wines that help operators complete some of their best dishes, "Inclusive Dining," helping operators cater to diners with allergies and specific diets.