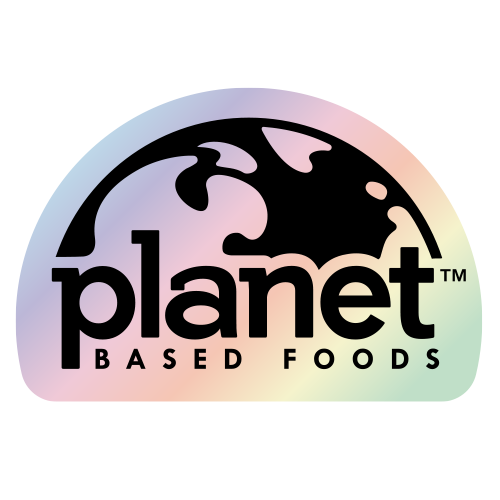 February 17, 2022
Vejii Announces the Launch of Planet Based Foods Innovative Hemp-Based Meat Alternatives Products into its US Marketplace
Vejii Holdings is pleased to announce the launch of Planet Based Foods' innovative hemp-protein products including the HEMP Burger, HEMP Crumble and the HEMP Sausage Patty product ranges into the Company's US platform.
Vejii is a digital marketplace offering thousands of plant-based and sustainable-living products, from hundreds of vendors in a centralized online shopping experience. Vejii has created a unique community of ethically aligned consumers, with the intention of bettering our planet by supporting sustainable living.
The Company will offer and highlight a variety of Planet Based Foods' most popular vegan options for purchase. Vejii's marketplace will allow Planet Based Foods to reach national exposure utilizing Vejjii's existing infrastructure of data, tech, marketing and logistics. Through this partnership, Planet Based Foods will access Vejji's 200,000+ social media followers, brand ambassadors and email marketing lists.
Vejii has identified hemp-based protein products as an emerging segment of the market that provides a high-protein and fiber mix, through the cultivation and processing of one of the most sustainable crops, that can produce high-quality meat alternative products like those offered by Planet Based foods.
"Vejii has built a unique community within the sector that shares in our mission to make healthy, vegan certified products more widely accessible," said Planet Based Foods' President and CEO Braelyn Davis. "Our selection of delicious plant-based meat alternatives are a perfect fit for Vejii's expanding portfolio of sustainable products, and we look forward to introducing Planet Based Foods to their loyal customer base."
"We are thrilled to welcome Planet Based Foods into our family of sustainable, vegan certified brands," said Vejii's CEO Kory Zelickson. "Partnering with innovative companies that are committed to common sustainability goals is essential to Vejii's growth as we continue to work towards building the world's largest plant-based marketplace."