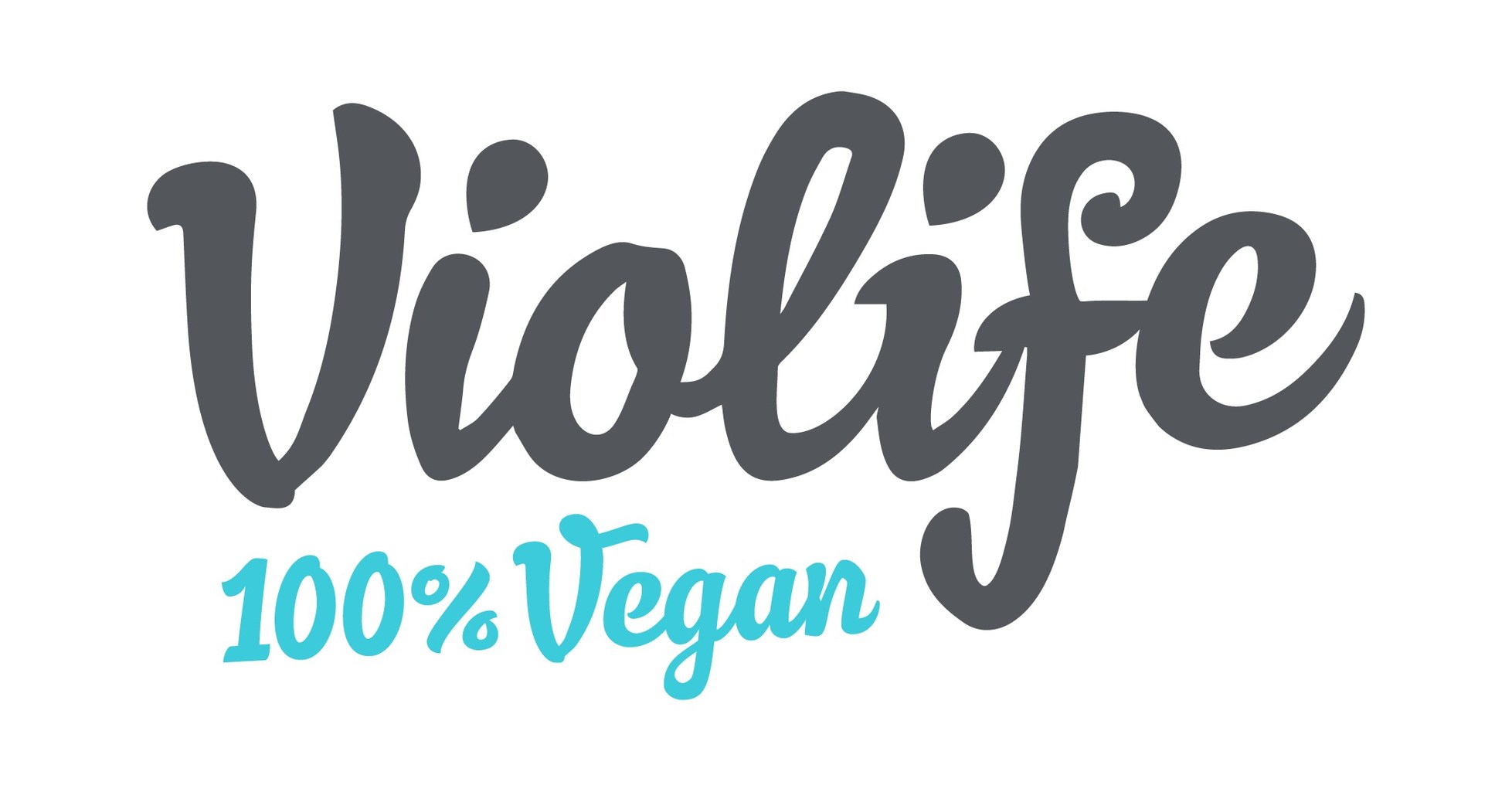 January 20, 2023
Violife Launches Dairy-Free Sour Cream Alternative
Violife, a dairy-free cheese brand in the US, has launched a dairy-free sour cream alternative in 883 Walmart locations.
Violife Just Like Sour Cream (MSRP: $4.99) offers a creamy, rich and tangy taste without the dairy.
"It is important for Violife to continue expanding our portfolio to offer delicious dairy-free alternatives for everyone to enjoy," said Debra Yoo, Senior Brand Manager at Violife. "We created Just Like Sour Cream to have a creamy, cooling and tangy flavor so fans won't miss out on what they know and love!"
All Violife products are non-GMO and free from dairy, lactose, soy, palm oil, artificial flavors, preservative, nuts and gluten.
To find the nearest participating Walmart locations, click here.