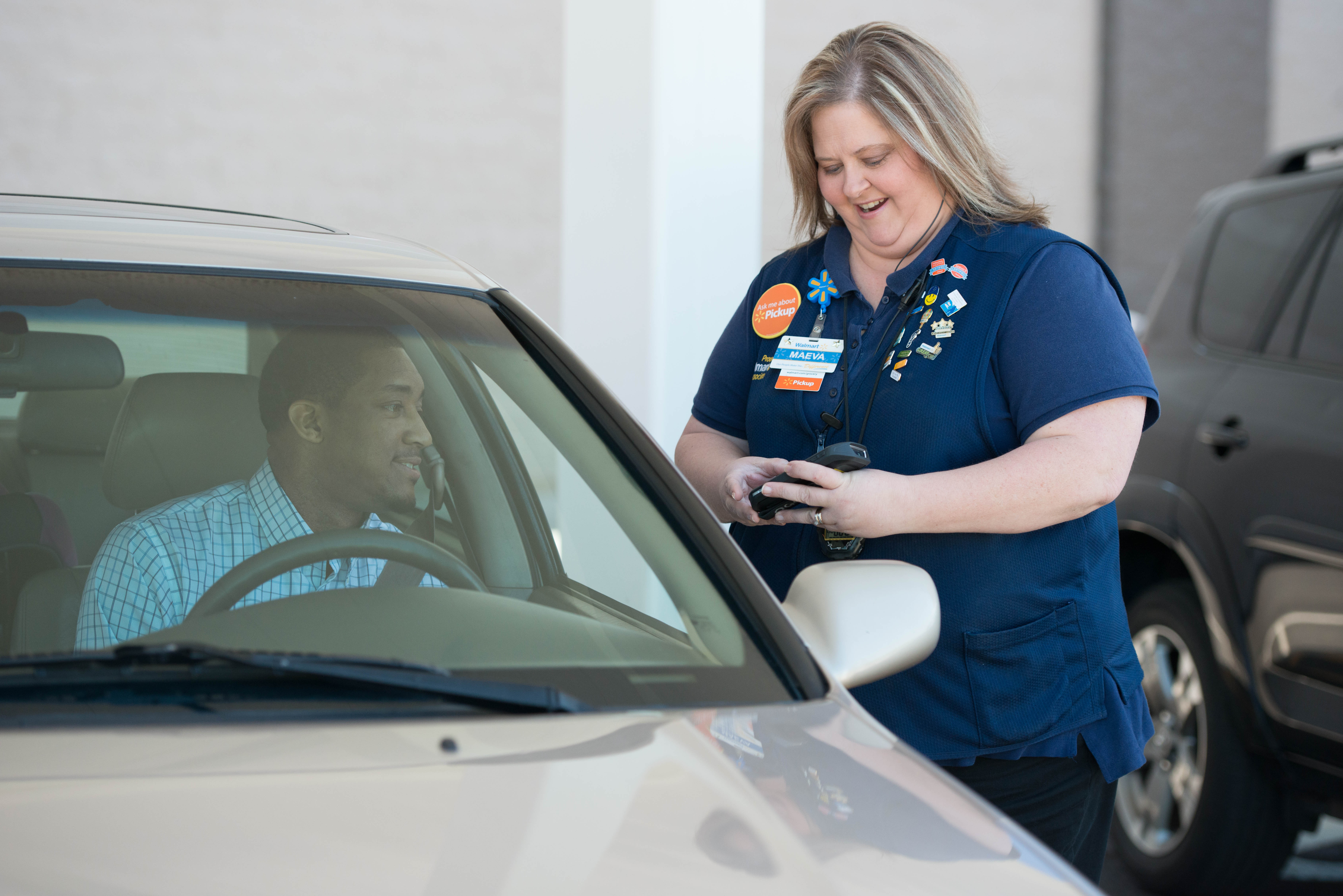 February 19, 2019
Walmart announces strong growth, 40% e-commerce gain
On Feb. 19, 2019, Walmart US published its Q4 results and posted $138.8 billion in revenue, an increase of $ 2.5 billion. The company also reported a 6.8 percent growth – the highest reported spike in nine years. Walmart's expansion of grocery pickup and delivery and broader assortment on Walmart.com contributed to a 43 percent increase in e-commerce sales in Q4, just a little more than its 40 percent year on year growth in the same period.
Walmart also announced it planned to have approximately 3,100 grocery pickup locations and about 1,600 grocery delivery locations by year-end FY20. The company said it planned to open fewer than 10 stores within the US and focus on store remodels, customer initiatives, e-commerce, technology and supply chain.
"We had a good year, and I want to thank our associates for their great work and openness to change. They continue to inspire us as we strive to serve our customers better every day. Progress on initiatives to accelerate growth, along with a favorable economic environment, helped us deliver strong comp sales and gain market share," Doug McMillon, President and CEO of Walmart said. "We're excited about the work we're doing to reach customers in a more digitally connected way. Our commitment to the customer is clear — we'll be there when, where and how they want to shop and deliver new, convenient experiences that are uniquely Walmart," McMillon said.