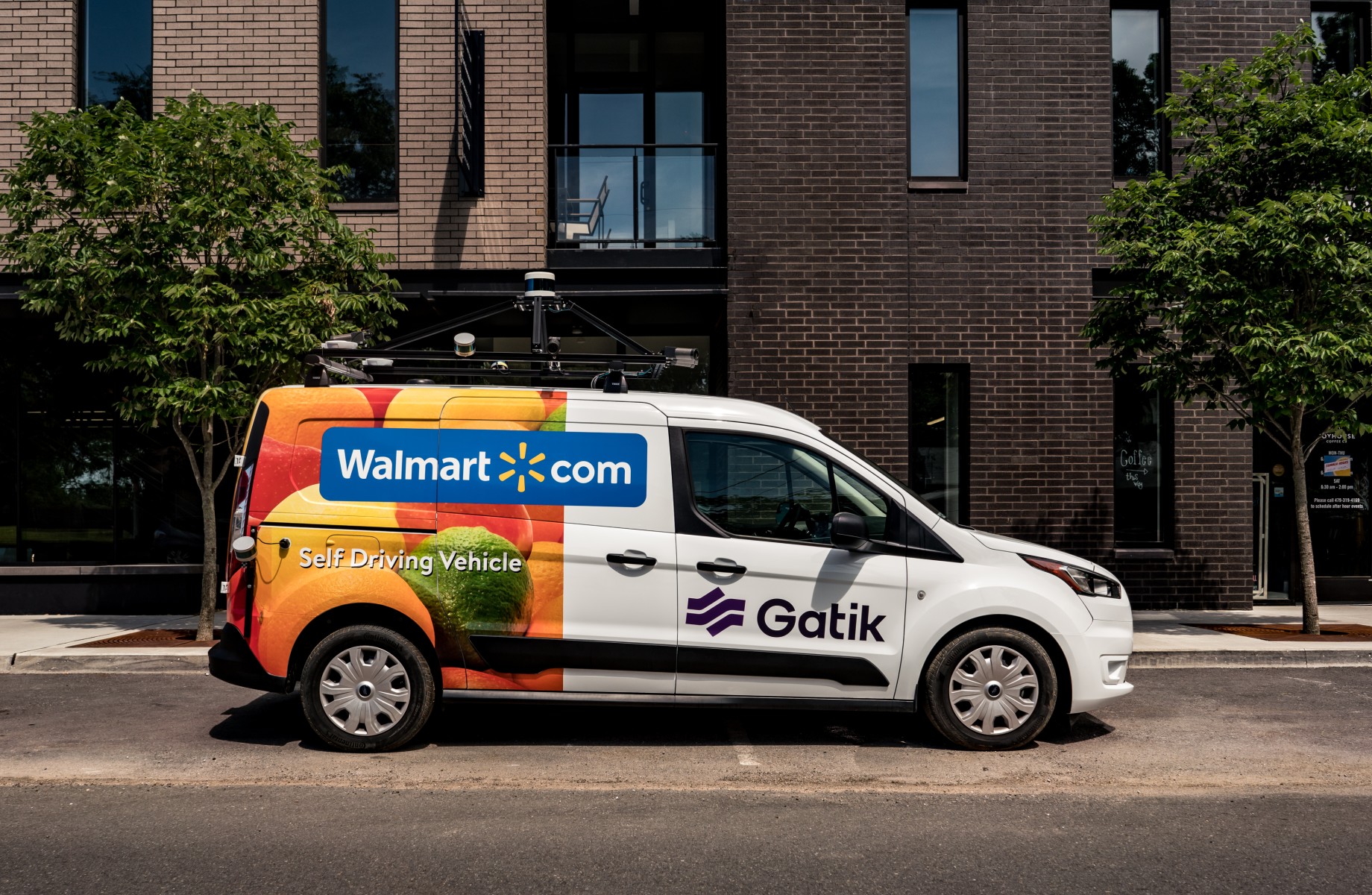 August 2, 2019
Walmart Begins Pilot with Autonomous Vehicle Company Gatik
Walmart has been testing pilot projects using self-driving car companies that include both consumer delivery as well as the transport of goods between the company's locations. On July 25, Walmart announced the new pilot with autonomous vehicle company, Gatik. 
"We know our consumers are time-starved and need us now more than ever. That's why we're bringing the best of Walmart's Grocery Pickup and Delivery to communities across the country," said Tom Ward, SVP of Digital Operations. "There's no doubt consumers love the convenience, so we're testing new and innovative capabilities that will make us even better and shape the future of retail for everyone."
In March, Arkansas passed legislation allowing for autonomous vehicles to operate in the state. With the help of Gatik, Walmart is aiming to stay on the cutting edge of grocery pickup by testing an autonomous vehicle to transport orders on a two-mile route between two of the company's stores. Walmart is learning more about the logistics of adding autonomous vehicles into their online grocery ecosystem, operation process changes and more opportunities to incorporate this emerging technology. 
"We are always out to help our consumers, and that means helping them save time and money," Ward added.