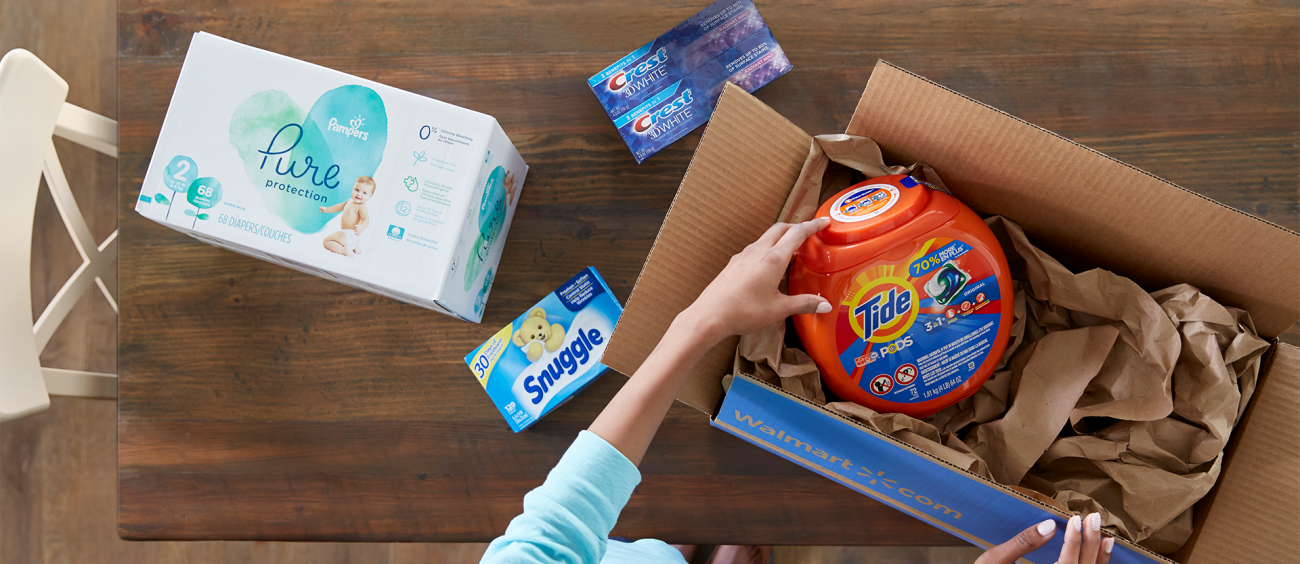 May 15, 2019
Walmart offers free NextDay delivery without membership fees
On May 14, 2019 Marc Lore, President and CEO of Walmart eCommerce US announced in a blog post the company was offering its customers easy and convenient shopping including getting the items they order online quickly by adding free NextDay delivery on several items.
Lore wrote Walmart is on track to offer Grocery Pickup from 3,100 stores and same-day Grocery Delivery from 1,600 stores by year-end, which will provide coverage to approximately 80 percent and 50 percent of the US population, respectively.
He added that NextDay delivery will be available first to Walmart.com customers in Phoenix and Las Vegas and will expand to Southern California. "It will roll out gradually during the coming months, with a plan to reach approximately 75 percent of the US population this year, which includes 40 of the top 50 major US metro areas," Lore said.
Customers can visit Walmart.com and toggle into the NextDay delivery experience to view items that are eligible for free NextDay delivery. After adding items to their cart, they can proceed to checkout. Everything in the cart must be eligible for NextDay delivery to qualify and cut-off times vary by location.
"Our new NextDay delivery isn't just great for customers, it also makes good business sense. Contrary to what you might think, it will cost us less—not more—to deliver orders the next day. That's because eligible items come from a single fulfillment center located closest to the customer. This means the order ships in one box, or as few as possible, and it travels a shorter distance via inexpensive ground shipping. That's in contrast to online orders that come in multiple boxes from multiple locations, which can be quite costly," Lore wrote on the company blog.