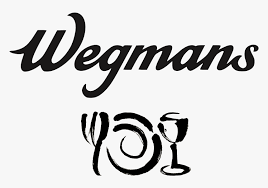 March 30, 2020
Wegmans' Response to COVID-19
Between changing store hours and continuing its support of local communities, Wegmans issued an updated statement regarding its response to COVID-19.
The company has temporarily closed self-serve areas in coffee, prepared foods, bakery and bulk foods, market café seating areas, all in-store pubs, select burger bars, Amore and Next Door.
One of Wegmans' highest giving priorities is providing food for people at risk of hunger. The best way to do this is by supporting local food banks that can provide food directly to people in need. Given the unknown duration and overall impact of this crisis, Wegmans is donating $4 million spread across all its partnering food banks. The company is also increasing its employees' pay by $2 an hour during the months of March and April.
Wegmans like many others has dedicated shopping hours to senior citizens, ensuring they are protected through sanitation and in-store care. The company is also hiring throughout all its markets during this time.