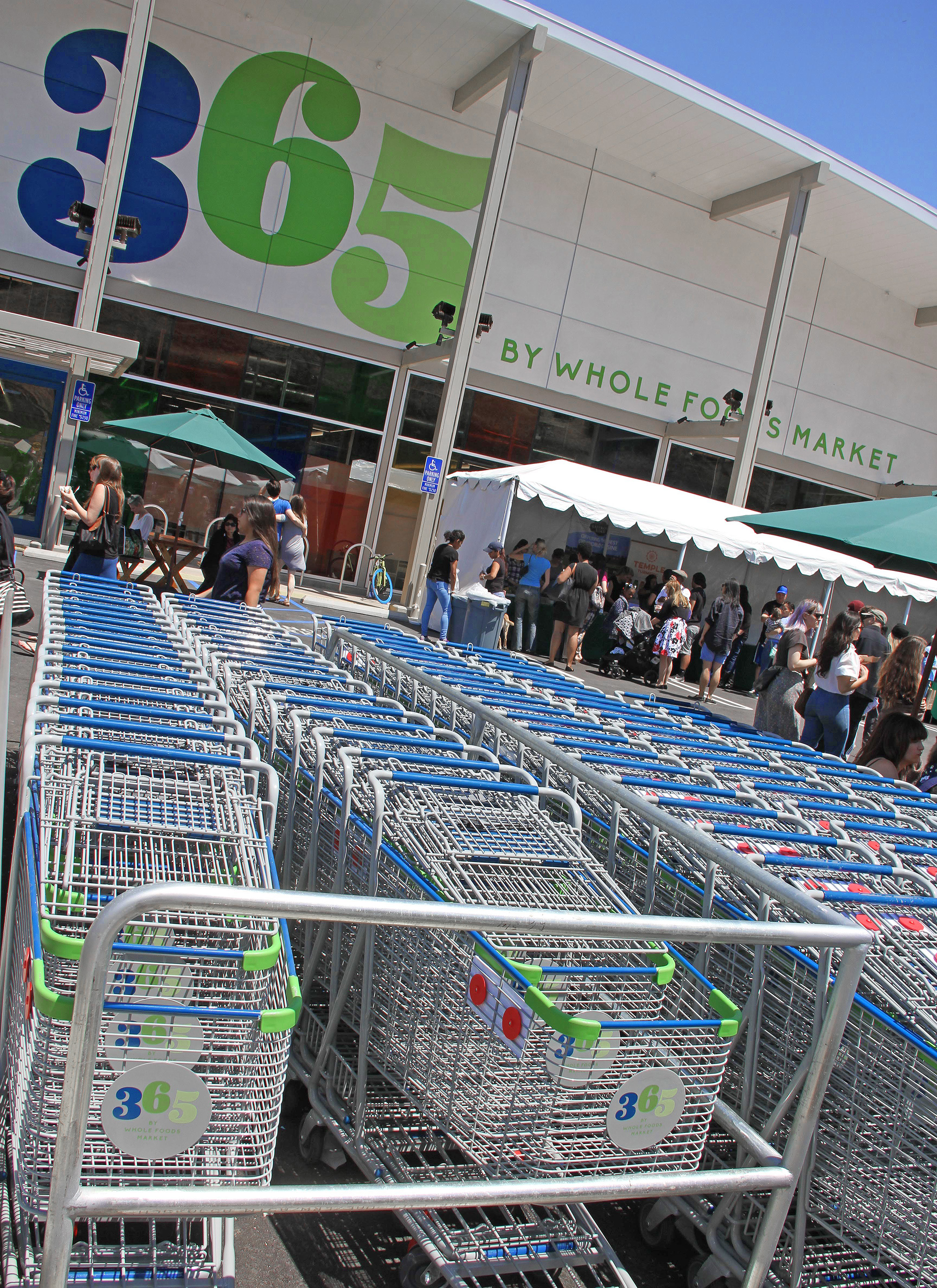 January 15, 2019
Whole Foods Market will not open new smaller-format 365 stores
On Jan. 11, 2019, Yahoo Finance reported that an internal email that the company reviewed informed employees that Whole Food Markets will not open any more Whole Food 365 stores.
In the email, Whole Foods CEO John Mackey told employees the grocery chain will not open new Whole Foods 365 stores anymore and that the company's existing 12 stores, the newest of which just opened in Atlanta in December, will remain in business.
"As we have been consistently lowering prices in our core Whole Foods Market stores over the past year, the price distinction between the two brands has become less relevant. As the company continues to focus on lowering prices over time, we believe that the price gap will further diminish," Mackey wrote.
"Learnings and innovations from 365 have been incorporated into Whole Foods Market and the company will continue to innovate and experiment," a Whole Foods spokesperson said in a statement.
The email said that the team will concentrate efforts on growing the core Whole Foods Market brand and employees working for 365 will be integrated into other Whole Foods' regions.