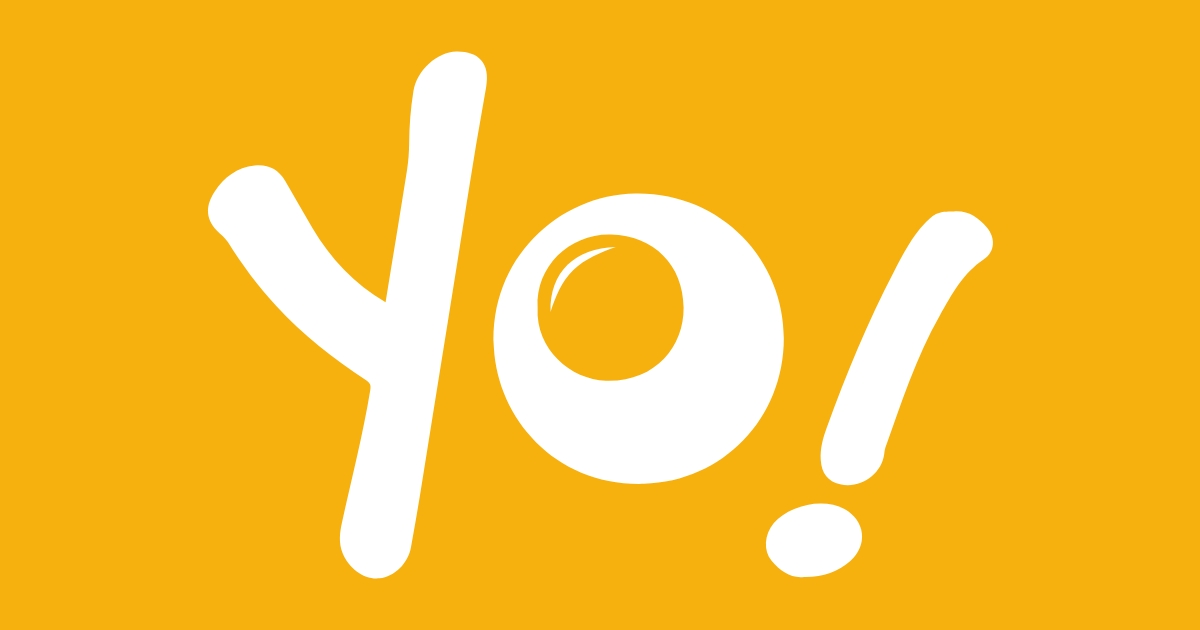 February 7, 2023
Yo Egg Debuts First Plant-based Poached Eggs with Runny Yolks
Yo Egg introduces the world's first animal-free whole poached egg in partnership with Real Food Daily, Swingers Diner, Coyote Grill, Flore Vegan, Vegan District Asian Eatery, Junkyard Dog and more. Unlike any other egg alternative on the market, Yo Egg features a runny yolk and tastes just like chicken eggs, while featuring simple non-GMO ingredients, mainly chickpea and soy.
With egg prices up more than 60 percent in the last year, restaurants and consumers are looking for alternatives. Currently, plant-based egg alternatives are limited to liquid formats to make scrambled eggs, which do not deliver on the whole egg experience most consumers crave (more than 80 percent of eggs in the US are consumed as whole eggs, whether fried, poached or sunny-side up). Yo Egg fills that gap with its sustainable and affordable plant-based egg. Yo Egg is a huge step forward for plant-based foods, as the world moves towards a food system that does not rely on conventional animal agriculture and avoids their associated pandemics, price fluctuations and environmental concerns.
Yo Egg was created by acclaimed chef Yosefa Ben Cohen with other chefs and home cooks in mind. Yo Egg delivers on flavor and functionality, with its perfectly poached egg featuring a runny yolk that can be used in a variety of recipes from breakfasts like simple eggs on toast, eggs benedict and breakfast bowls, chilaquiles, rice bowls and more. Yo Egg is launching with its poached eggs and will introduce additional egg formats including sunny-side up and hardboiled eggs in the near future.
For its national debut, Yo Egg is launching with restaurant partners throughout Los Angeles and will be featured on their menus for the first time ever. Initial partners include:
Real Food Daily: (both locations), Ramen Bowl, Eggs Benedict and Avocado Toast
Swingers Diner: Avocado Toast, Quinoa and Eggs Bowl, All American Breakfast, 
Coyote Grill: Eggs Benedict, Huevos Rancheros and Chilaquiles
Flore Vegan: Poached in Purgatory Toast, Breakfast Bowl and Eggs Benedict
Vegan District Asian Eatery: Poached Egg Fried Rice
Junkyard Dog: Eggs Benedict and Avocado Toast
For more information on Yo Egg, visit Yo Egg.